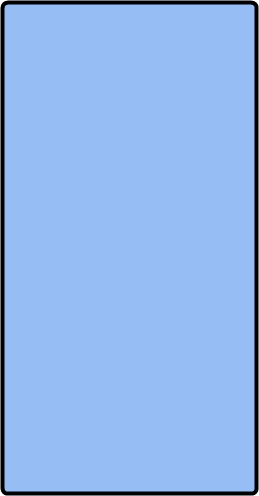 A Touch of Nature Quality Child Care is located at 622 S. Pickwick Avenue. It is fully licensed by the state of Missouri and is small enough to allow the teacherís time to interact on a one on one basis with the children attending there. All staff members are fully screened by the state, and strive to make a warm and happy environment for all the children. A Touch of Nature is committed to fully preparing the children for school and fillings their days with social and cognitive experiences.

All morning snacks, hot lunches and afternoon snacks are prepared on site and follow all state requirements.
Fun and educational field trips such as skating, swimming lessons, gymnastic lessons and Zoo trips are part of their learning experiences as well as visits by the Little Computer Detective bus.

Our goal is to provide a warm and safe learning environment for all children attending our Center.