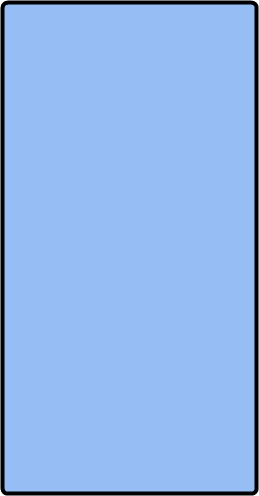 To provide a safe and healthy environment for children.

To provide structure and learning experiences in a non-institutionalized setting.

To be teachers and role models to the children and to become a special part of their lives.

To develop positive self esteem, independence and internal focus of control in the children.

To teach children to be responsible for their behavior and the consequences of their behavior.

To enhance the full social, psychological, physical and educational growth of each child.

To help children learn to have fun.

To teach the art of sharing and enjoying friends through games, free play and interacting with others.

To build and allow self expression through art, music and dramatic play.