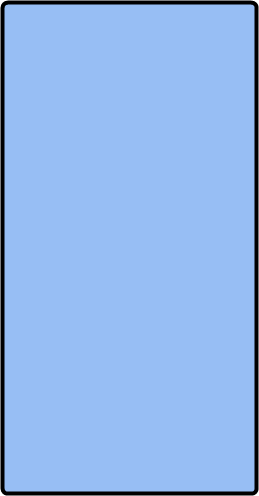 Welcome to A Touch Of Nature Quality Child Care Too, offering full time and part time care. We are dedicated to providing a nurturing and supportive environment, rich in learning and where children can reach their full potential. Fully licensed by the state of Missouri, with a qualified, long term staff that meet all screening requirements of the state.

We provide a morning snack, hot lunch and afternoon snack all of which follow all of the state's nutritional requirements.

Our age appropriate activities encourage social and cognitive development in a warm and friendly atmosphere. Our preschool ages are 2-5 years old. We also offer a before and after school program for children up to 12 years old that attend Disney school. For this age group we also offer a holiday, emergency school closing and summer program for any area children.

Our daily activities include field trips such as gymnastic classes, swim lessons, roller skating, trips to the Zoo and many more. The "Little Computer Detective" bus comes to the Center weekly to provide the children computer lessons.

Our goal is to provide your child an environment that is both fun and educational and prepare them to excel in school.